Wilmington On-Site Truck Repair
Wilmington On-Site Truck Repair –

Truck Repair Services – Wilmington, NC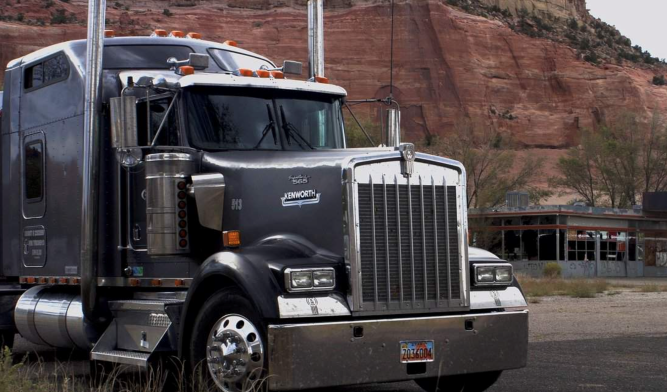 Wilmington On-Site Truck Repair is your best choice when it comes to truck repair. We offer quality service, experienced technicians, and affordable rates. We understand that your truck is important to you, so we work hard to get your truck back on the road as quickly as possible.
Contact Wilmington On-Site Truck Repair today at (910) 613-5861 for all of your truck repair needs!

About Wilmington On-Site Truck Repair
For a mobile truck repair that never disappoints, contact Wilmington On-Site Truck Repair. Our units cover a wide area around Wilmington to ensure no trucker gets left behind.
With decades of industry experience, we provide top-notch repair services for all types of trucks. We understand that your livelihood depends on your truck, so we work quickly and efficiently to get you back on the road.
Our team is highly trained and certified to work on all major truck brands. Whether you need emergency repairs or scheduled maintenance, we have you covered.
Wilmington On-Site Truck Repair: (910) 613-5861.
Wilmington On-Site Truck Repair Services
24/7 Emergency Roadside Service
Our team will come to you no matter the time or place when you have a breakdown. We offer 24/7 emergency roadside assistance because we know that mishaps happen when least expected. And don't worry about tow truck scams—if you call us first at (910) 613-5861, you won't even need a tow truck. Our courteous and competent staff will take care of everything.
Full Fleet Maintenance
At our shop, we don't simply fix one truck and then move on to the next–we can repair whole fleets at once. Let us know when is the best time for us to come by. Also, we do regular preventive maintenance so your trucks will quickly be back up and running again. We realize fleet vehicles are costly investments, so we'll handle them carefully. If you want to learn more about our services specifically for fleets, please contact us at (910) 613-5861, and we'll happily give you more details.
Wilmington On-Site Truck Repair is here to serve you no matter the size of your fleet. We have experience working with fleets of all sizes, and our team knows how to keep a convoy on the road. So let us take care of your truck repair needs so that you can focus on what's important to you.
Engine Diagnostics & Full Repair
Most industrial vehicles use Diesel engines for the power and the million-mile-long life they provide. Do we know about Diesel engines? Yes indeed. We can fix or replace the following:
Turbochargers

Air intake systems

Exhaust systems

Particulate matter filters

Rods

Glow plugs
Any part that needs the work.
Nor do we neglect gasoline engines. We've taken these babies apart piece by piece and re-assembled them with newer parts. Your engine will sound like new when our team services it.
Brake Repair
The service brakes on a semi-truck are its most important safety feature. If they fail, it could be catastrophic. That's why we take brake repair seriously, and we suggest you do so. Bring your truck for regular brake checks and maintenance to avoid failure. We'll check the reservoirs, valves, chambers, lines, shoes, and drums. You will only be left with stopping power once our capable hands are on the case. Ring us up by dialing (910) 613-5861 now!
Transmission Repair & Service
A well-functioning transmission is vital to ensuring your vehicle lasts for years to come. Our shop has skilled personnel who repair all types of transmissions – manual, automatic, and hydraulic. Additionally, we keep many parts in stock at our location, including clutch components, gears, and torque converters. However, if we don't stock the component you need, we can order it the next day.
Call (910) 613-5861 now!
Electrical System Repair
The electrical system in your truck can be complex, but our mobile technicians are experienced and skilled enough to diagnose and repair any problems. We use the latest diagnostic tools and equipment, and our technicians receive extensive training in electrical system repair. So whether you're having trouble with your lights, starter, battery, charging system, switches, or something else, we can help get you back on the road again.
Suspension Service
A jostle-free ride is key for both you and your freight. You want to avoid scalding coffee spilling in the cab or bumping your head on the ceiling every time you go over a bump. We offer suspension service to keep your truck like new. We can do basic spring repairs or full-air ride conversions for the cab and trailer. The parts on hand are shocks, springs, struts, sway bars, bushings, and more.
So if you've been feeling the bumps a little too harshly of late, contact Wilmington On-Site Truck Repair by dialing (910) 613-5861 for the finest suspension service in the state.
Reefer Units
At Wilmington On-Site Truck Repair, we understand how vital it is to have a fully functioning reefer unit – especially when transporting perishable items. That's why we offer repair and maintenance services for reefers. Our team can come to your location, diagnose the problem and get your reefer up and running again so that your goods stay fresh.
In addition, we'll also do a full inspection of your Reefer Unit while carrying out repairs to ensure that everything is in good working order before you hit the road again. We want you -and your cargo- to have a safe trip.
Farm & City Equipment Repair
We provide service for all types of equipment, from dump trucks and combines to back-hoes and pavers. Our mobile technicians are equipped with the latest tools and diagnostic technologies so that we can quickly come to you and resolve your problem. We pride ourselves on our fast turnaround times and excellent customer service. Contact us at (910) 613-5861 today!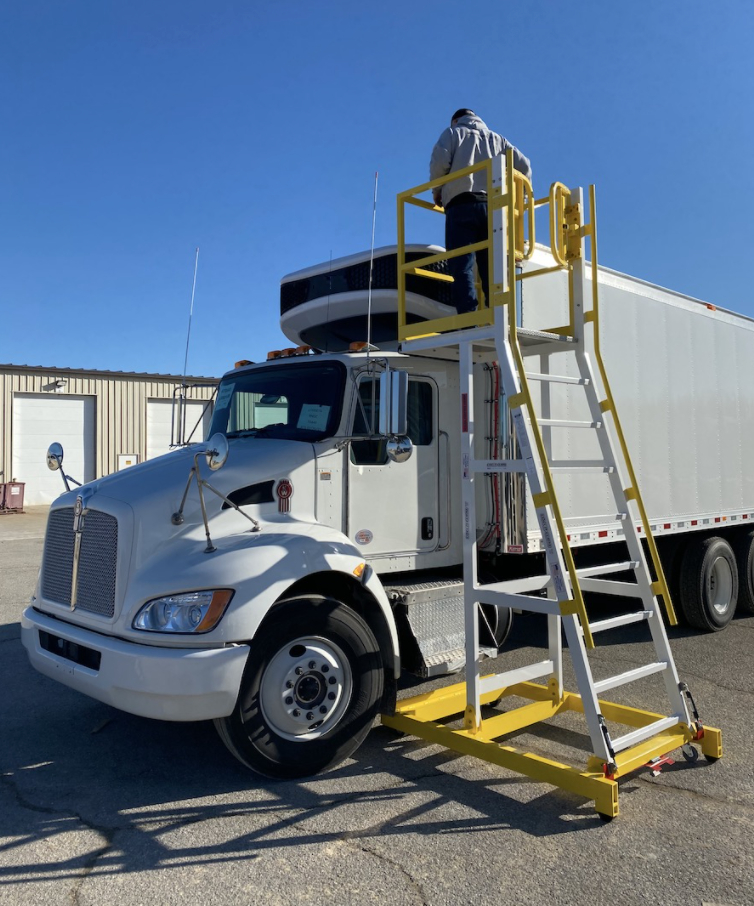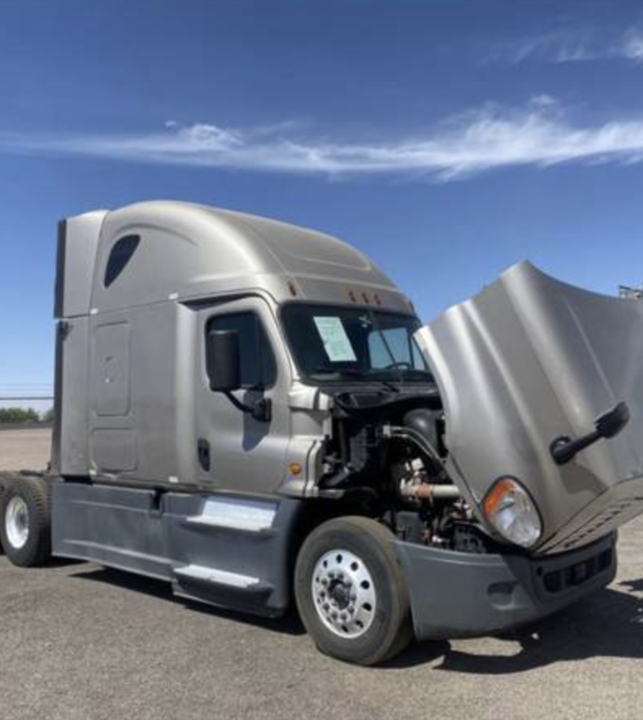 Contact Us Today!
Our services are just a taste of what we can do for you. We can do it if it's on a truck and needs to be fixed. We're the one-stop shop for all your truck repair needs.
Wilmington On-Site Truck Repair: (910) 613-5861.